Wedding Rings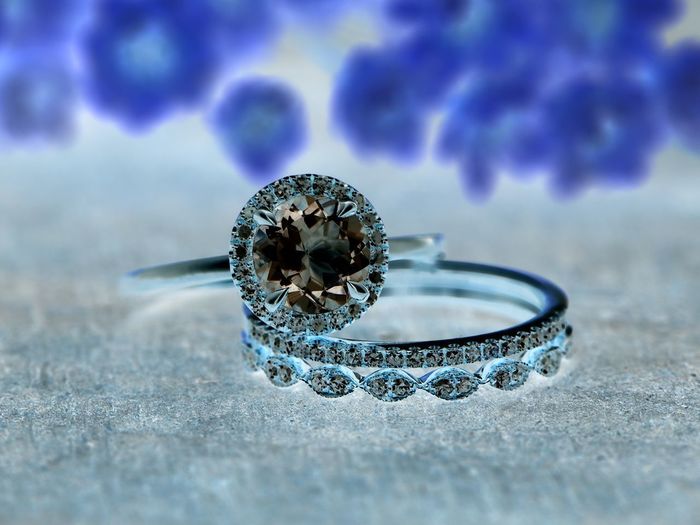 As a wedding ring is supposed to be with you your entire life, it's not something to be decided on too hastily.
The obviously lots of options, whether it be something quite unique or something more plain and simple. You may wish to opt for a wedding band set, so you have a matching pair but that'll need you both liking the same style.
Having a single or multiple diamonds incorporated into a wedding ring can give it that extra sparkle. Also opting to have your wedding rings engraved can be nice and very personal. No one has to know but you about the messages but remember that the he space is limited so you will need to keep it short and sweet.
One thing also to make sure to do before you buy your chosen wedding ring is to get your ring size measured correctly, to avoid additional cost and disappointment later.
Take a look below at the selection of wedding rings to get some ideas to with your ideal choice.